My therapist recently said I need to start rebuilding my (non-toxic) positive neural pathways…And I agree. Ugh.
BUT WHOA THIS WEEK MY POSITIVE NEURAL PATHWAYS ARE SO OVERWHELMED I THINK I HAVE POSITIVE NEURAL PATHWAY HEADACHES.
If that's a thing, it's a thing for me. Omg. What a week! It has been so cool watching the photos, experiences, and different ways you all celebrate and finish a 5K. Lots of unicorn magic, realness, humor, joy, and goodness happening here. Before we dive into photos, posts, and highlights (because I know that's what you're really here for: not info about my neural pathways) – here are the current 5K stats:
REGISTRATIONS: 228
MEDALS SOLD: 90
DONATIONS RAISED: $4,442.90
Can you believe it? And it's only April 11th! This is so exciting and I just really can't wait to surprise a fam with a little boost of love and financial support from all of you at the end of this month.
Okay. Now on to the fun stuff: your pictures and posts! If I missed yours this week and you want to be included, DM me!
I'm sure I missed some: it's been a really fun, overwhelming, exciting few days. My neural pathways can't keep up and Sloan would like me to now stop talking about my neural pathways tbh.
And, reminder, if you're not yet registered but want to join in the magic and develop your own positive neural pathways too – you can register by clicking here.
Love you all so, so much. Faith in humanity is there somewhere – even when it feels like we're all effed and life is a giant bummer.
Yanno?
<3 – Kari
#SLOANSTRENGTH5K HIGHLIGHTS
---
? 1st 5K finisher & our fellow Australian in CHARGE! ?
Just a little S/O to Ellen here. If you know anything about Ellen: you know she's always there, present, and loving. Of course Ellen finished first: BECAUSE SHE IS ELLEN. She knows just what to say when the chips are down. And honestly Ellen's shady DMs to me when Sloan and I have haters coming out of the woodwork have been our favorite.
Ellen is hella witty, smart, kind, and so funny. Omg Ellen is SO, so funny.
We love you, Ellen! We can't wait to do a 5K with you IRL someday.
---
? Unicorn Style + Trexo Goals ?
Ellie wore her unicorn bow, unicorn AFOs, and brought her unicorn along with her as she accomplished the #sloanstrength5K! Bamf Ellie and her awesome bamf mom Rebecca calculated how many steps it would take to finish the 5K in Ellie's very cool, very stylish-unicorn-vibes Trexo.
It takes about 7,500 steps: which could be wrapped up in about four days.
We believe this is the epitome of 5K goals.
Here's some unicorn-AFO magic for you….
(BTW Sloan and I are jealous because we have not yet found the unicorn-themed AFO print. You better believe we're asking about this next time we're at Shriners.)
---
? 9-mile Nature Church with Unicornasaurus-Rex ?
Rexton, Aaron, and I went to High School together and we were buds in choir. Rexton and I even played a piano duet together for a choir number…I can't remember anything about it, cuz trauma brain. But we did. (…I think?)

ANYWAY! Rexton is the literal best, kind, empathetic, wonderful human there is. He has also had his fair share of growth, hardship, change, and life experience since we graduated so many years ago. I'm so proud of him and the way he's shown up for himself and the world around him. Because showing up isn't always easy, but he continues to face it all: and does it like a bamf too.
Rexton also continues to show up for me and Sloanie in big ways. He's so thoughtful behind the scenes and deserves a S/O here for that.
Rexton's adventure is definitely a special highlight of this year's 5K for us. Rexton and I both cried: and this even got a tear out of Kassie too!
Yay for long-lasting friendship, growth, and nature churchin' the #sloanstrength5k! <3 Love you, Rexton.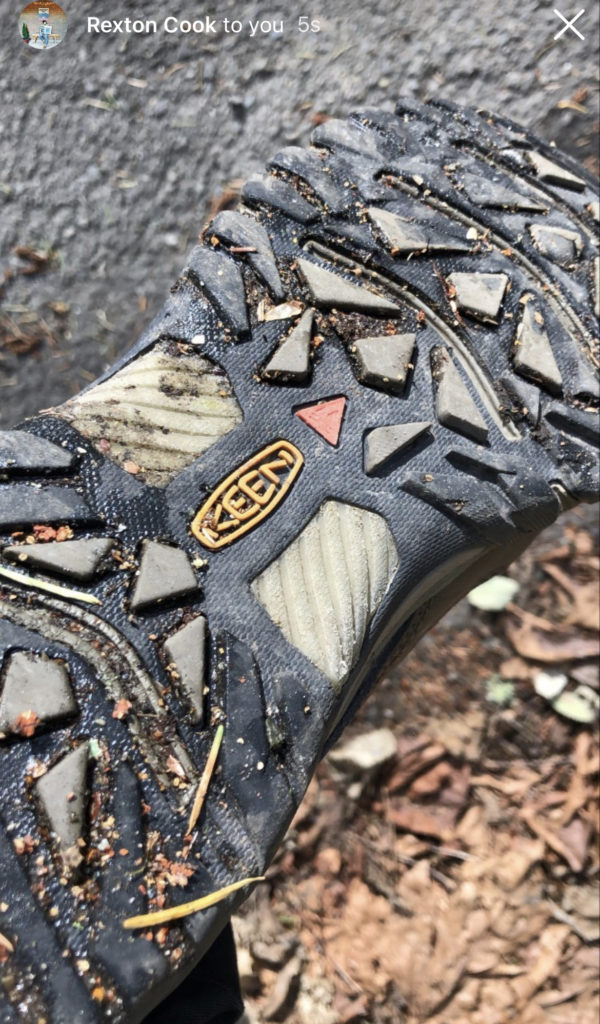 My mom was definitely with Rexton yesterday. We figured this out when we realized he was wearing her favorite shoes (Keens) nature churchin' in a place she would love, doing the things she would love. (If you knew mom's obsession with Keens, you'll understand the woo-woo nature of this.)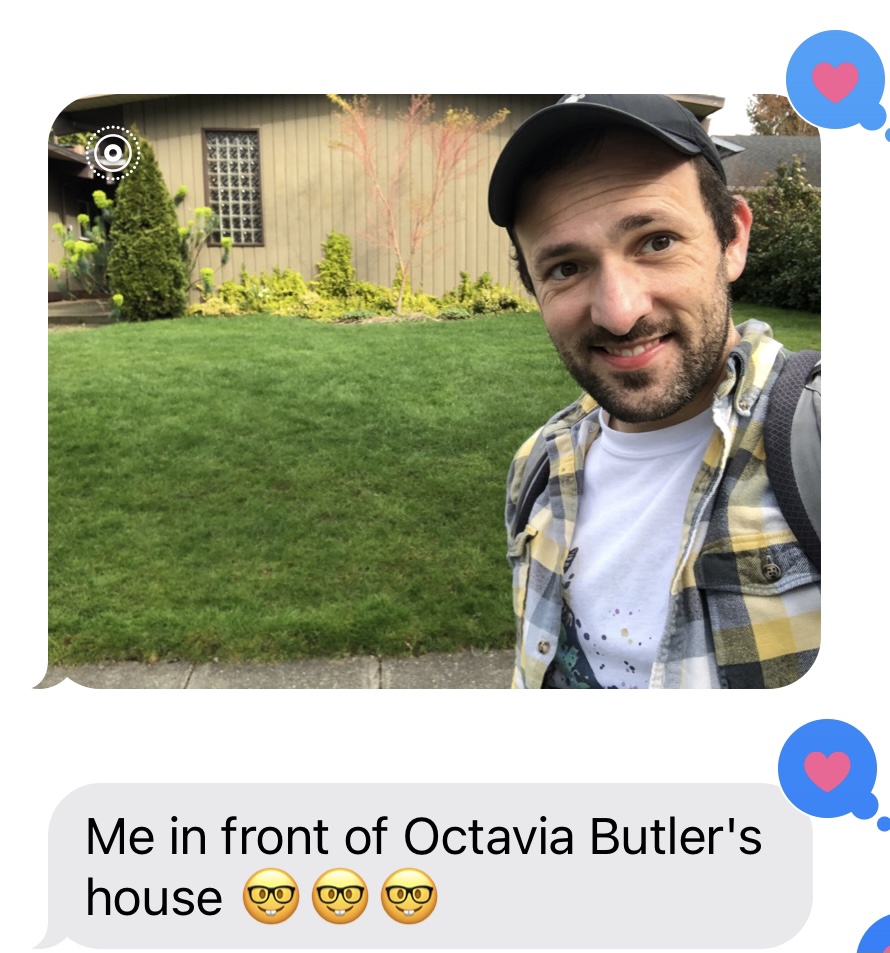 Rexton's 5K turned into a NINE. MILE. ADVENTURE! He visited a bookstore, meditated on the shores of Lake Washington, and went to take pictures by the house where Octavia Butler – the first black female science fiction author – lived until she died.
What a #sloanstrength5k adventure! We love every bit of it.
---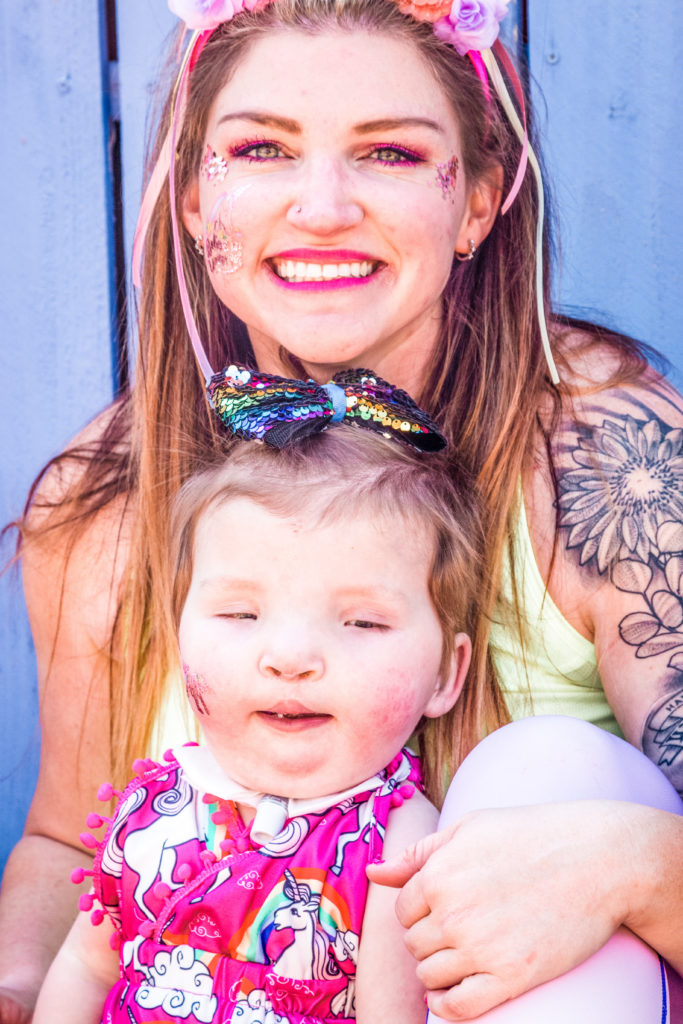 ….And there's more…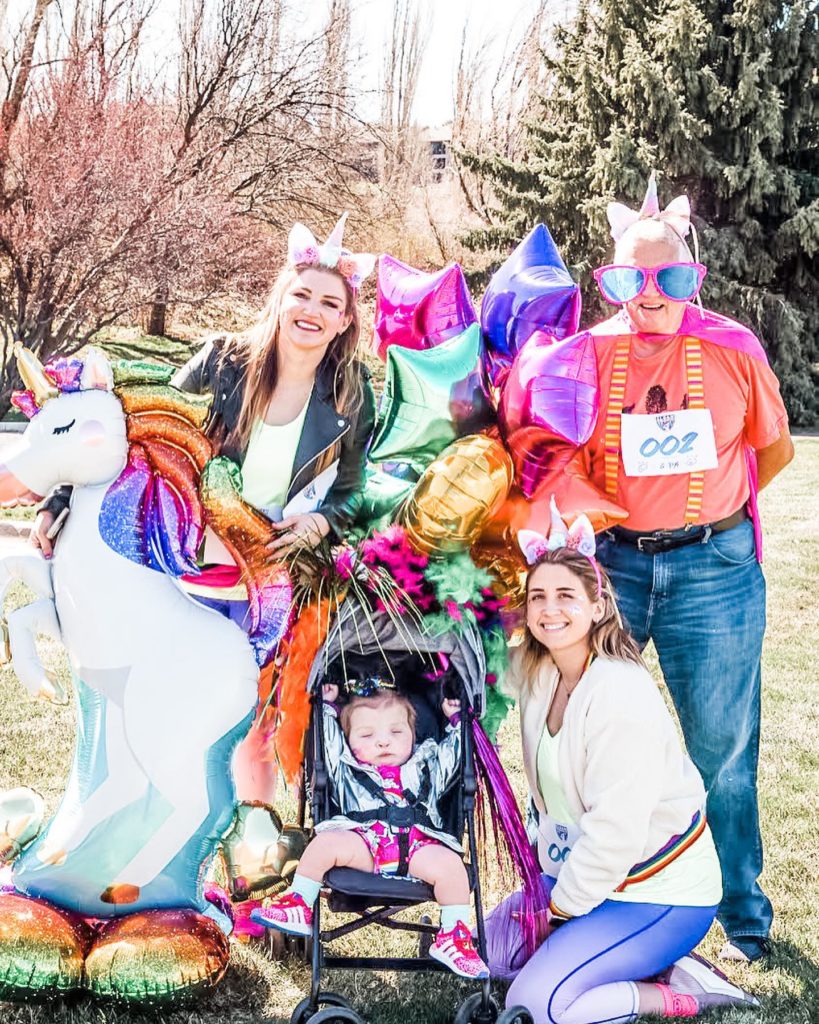 ---
? Pure unicorn joy encapsulated! ?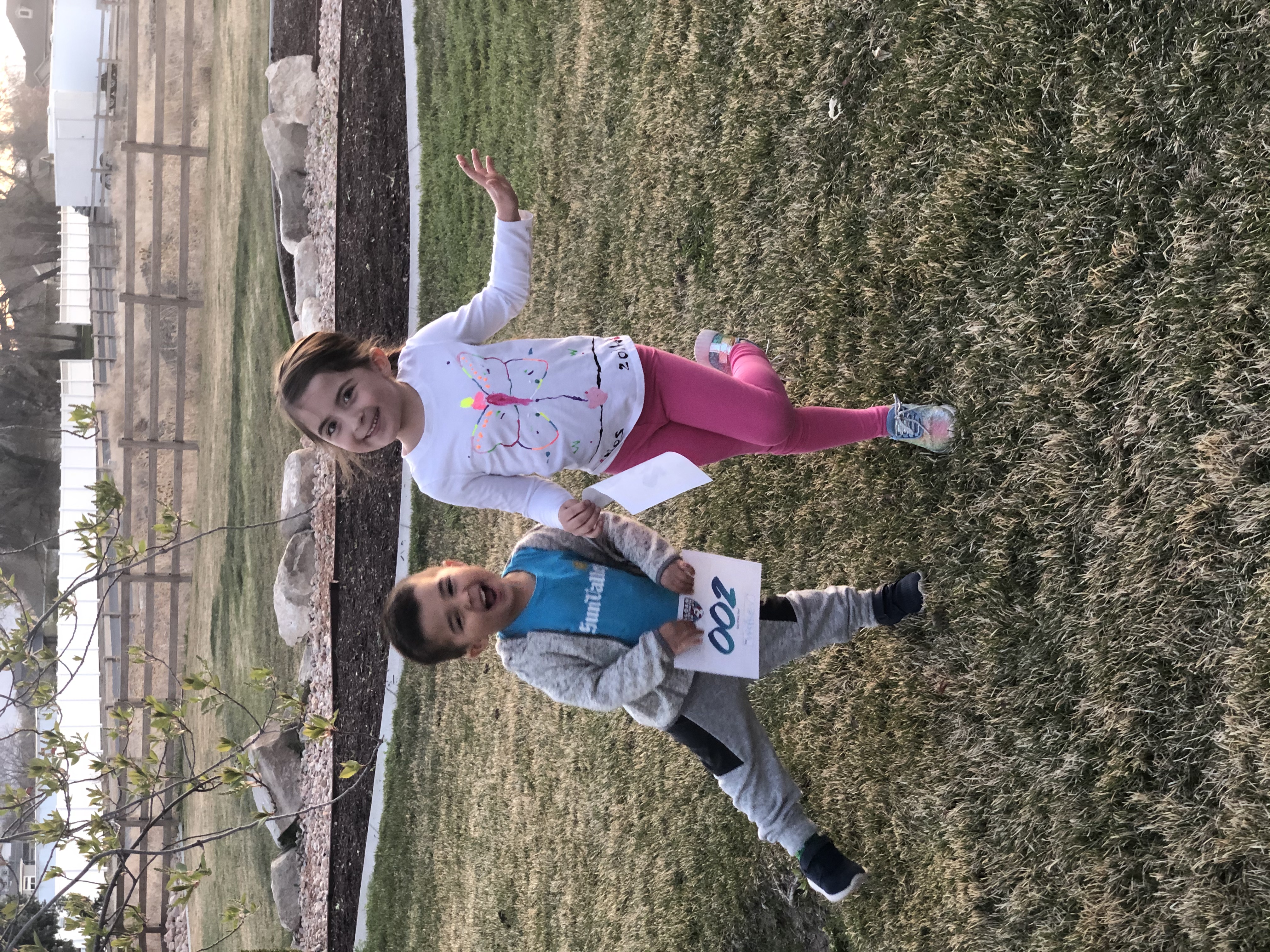 ---
? Our wonderful Ogden, UT friends joining in the fun ?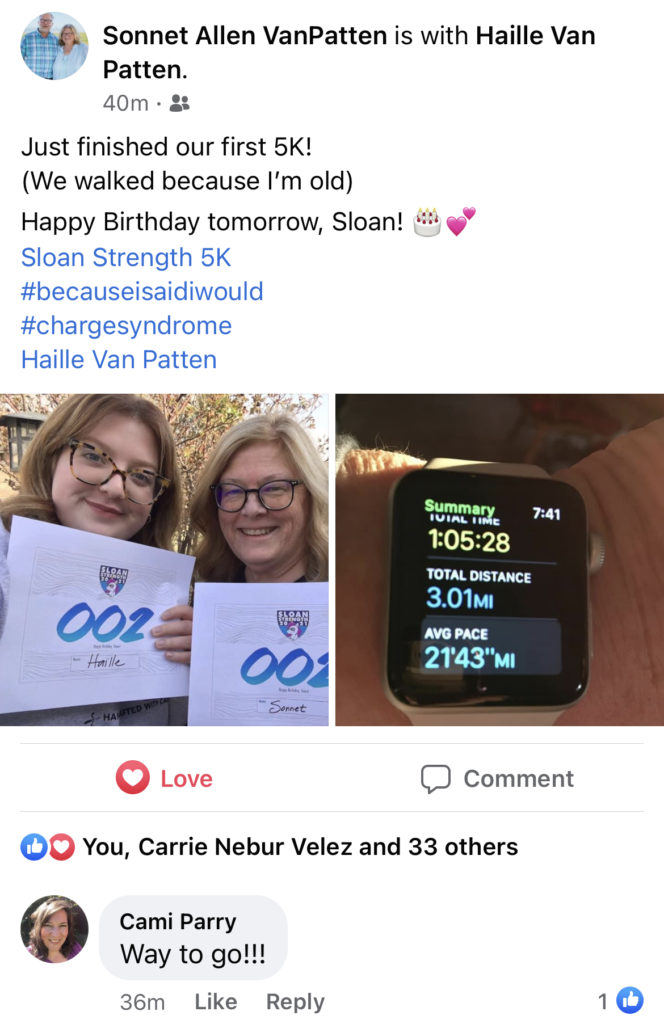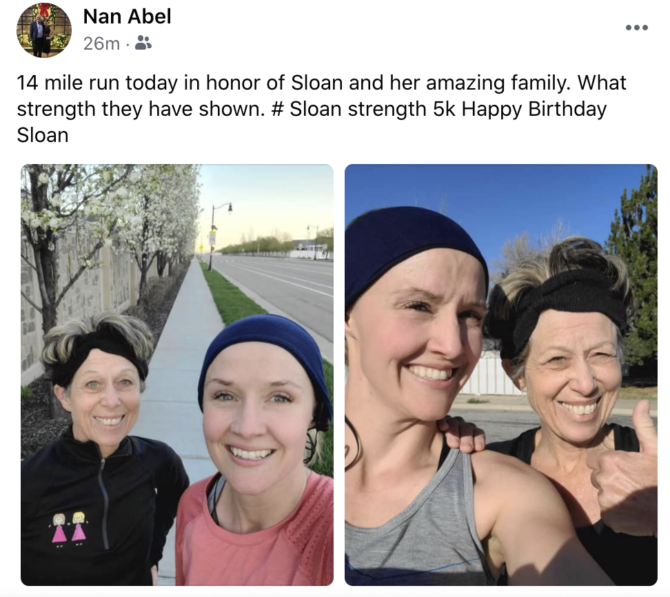 ---
? Sloan's Rivaling Queens ?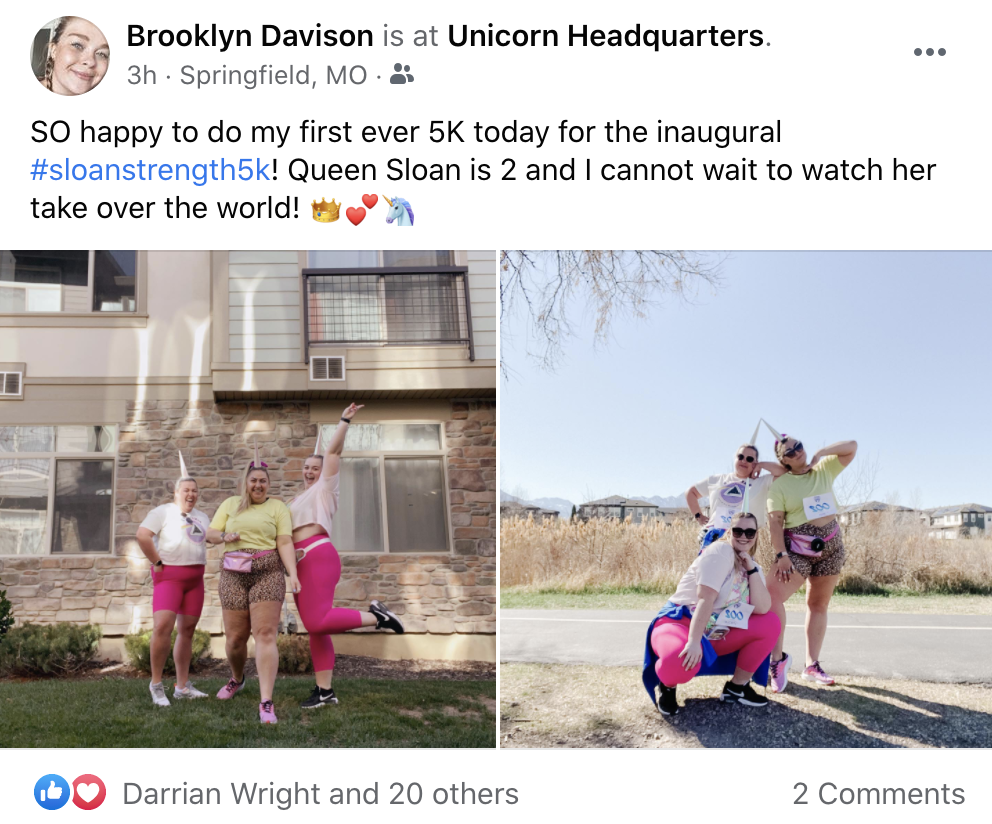 ---
? #sloanstrength5K made it to Hawaii ?
---
?‍⚕️ Last but not least…Shopping @ Target 5K with one of Sloan's NICU nurse bffs ?‍⚕️
---